This article also appears on Medium here.
Disney Stock rose today (Nov 12, 2020) after reporting a loss of 20 cents per share instead of the expected 71 cents with $500M more in revenue than projected. (CNBC)
On this same day total US cases hit 10,500,259 with 242,436 individuals having died due to Covid-19, according to Johns Hopkins University Center for Systems Science and Engineering. This in the context of over 52M cases worldwide and nearly 2M more cases than India, a country with more than four times the population of the US.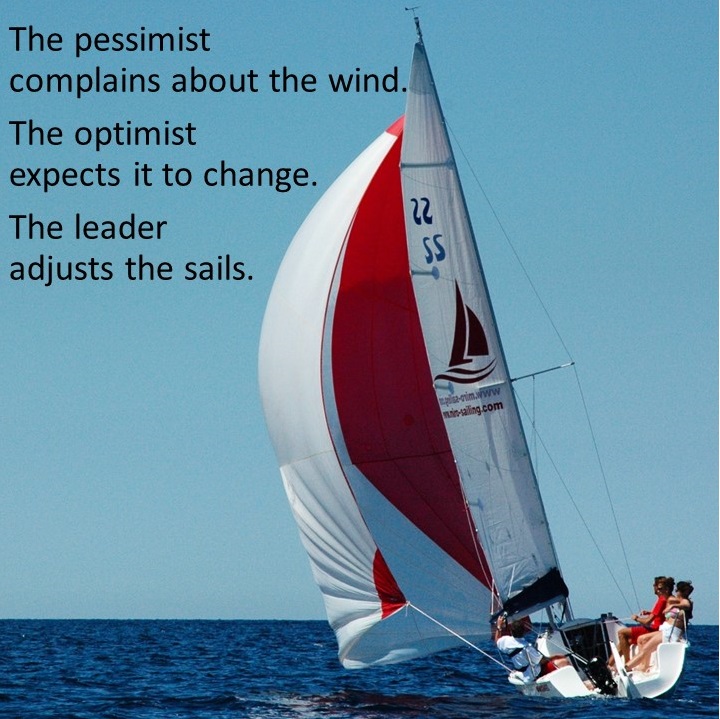 On the previous day there were 666 thousand cases reported worldwide with 143 thousand of those coming from the United States. (And 153k US cases on Nov 12. Check JHU for verification of the numbers.)
How did Disney exceed expectations in a climate of pandemic fears and lock downs? And what are the implications for your business?
You already know that Disney's theme parks revenue is way off. And that was a big part of setting the earnings expectations. But Disney was able to exceed overall earnings expectations because of the success of two of its four segments.
The segments that grew were its Media Networks and Direct-to-Consumer and International (Streaming Services), segments that people can access from home. The segments that posted huge losses were Parks and Studio Entertainment, segments that require people to go out and get together.
Disney's four segments and their 2020 Q4 earnings (from CNBC, and Business Wire):
Parks, Experiences and Products: $2.58 billion, down 61% year over year
Media Networks: $7.21 billion, up 11% year over year
Studio Entertainment: $1.60 billion, down 52% year over year
Direct-to-Consumer and International: $4.85 billion, up 41% year over year
Disney's Media Networks segment is comprised of ABC, The Disney Channel and ESPN, and their Streaming Services segment is comprised primarily of ESPN+ and Disney+.
The Parks and Studio Entertainment segments rely on people being in close proximity to one another. Their Media Networks and Streaming Services do not.
Overall revenue was down. But the impact was limited because of the gains in their Media Networks and Streaming Services.
And with Covid-19 surging in the United States, staying physically distanced from each other is going to play a major role in how your clients and customers live their lives for the foreseeable future.
It does not matter what local, State, or Federal governments do. They may implement lock downs in your area and force closures.
But even if they do not impose strong restrictions, as the realities of this pandemic hit closer to home for many Americans, people's behaviors will change. As hospitals fill, mobile morgues appear in images on TV and Social Media, and as people begin to see and know more people directly affected by the virus, more will stay home, spend time outdoors, and remain remote to avoid Covid-19.
Further, Jerome Powell, Chair of the Federal Reserve, is concerned about the long term outlook for the US economy. He cited three things that concern him.
Women who are out of work involuntarily
Children whose education is suffering
Small business owners who have lost "generations of intellectual capital."
While addressing a European Central Bank forum on November 12, 2020, he said "we're not going back to the same economy". (CNBC)
And the impacts Jerome Powell is concerned about will linger long past resolution of the pandemic.
So, how can your business adjust to the new environment? What can you do to provide value to your existing customers while respecting their choices to remain remote?
People will be going a bit stir crazy. They will need help adapting to their new reality. They will want entertainment. They will want tips, tricks, and pointers. They will want knowledge. They will deeply desire connection. What else can you think of that they will want?
Where does your expertise intersect with what people will want in the coming year and years? How can you deliver that in a way that allows them to stay where they are? Turn this into an exercise and write down your ideas. Look at what you write and prioritize those things that they will pay for.
This is not all doom and gloom or a call for a big pivot just to survive. You will very likely still operate your current business whether in person, remotely, or a hybrid of the two. And, as you identify and begin to offer additional things to your existing customers, you will become more relevant and trusted in their lives. You have the opportunity to delight them in new ways. Give away what you can. Check in with them to make sure they are coping with all that's going on right now. And tell them about your new ideas.
Beyond engaging your current customers, your reach will expand. The upside of all of this is that it is likely that your market will expand. If you serve people within a twenty minute drive of your offices, that geographic limitation just went away. Let your happy customers know this. Let them know that they can now refer their friends and family from all over the state, the country, or everywhere. Make it easy to spread the word. And share the stories of other customers' success with them. We could all do with a little more good news in our lives. If you could be the bearer of that good news, what will your future look like?
Note: You can choose to read this and other articles today and continue down your path. But without action and implementation they will make no difference. Take action on your key takeaways. Add to your calendar and share with key people who will help you make a change.
And, as always, reach out if you need help.
– Sturdy
Disney's four segments and their 2019 Q4 earnings (Business Wire):
Parks, Experiences and Products: $6.66 billion
Media Networks: $6.51 billion
Studio Entertainment: $3.31 billion
Direct-to-Consumer and International: $3.45 billion