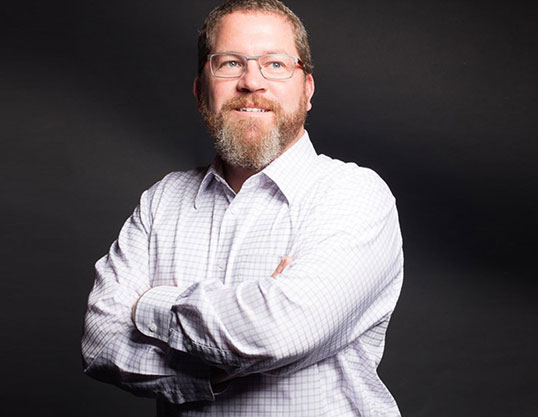 Coaching and mentorship is a partnership.
Coaching is a partnership. It goes beyond teaching and advising to engagement, caring, and personal and business growth.
When looking for a business coach, it is critical that you interview and spend time working with your prospective coach to assess fit, direction, expertise, and how they can help you.
I Currently Offer The Following Programs To Help You With Your Business.
Subscribe for free, or join one of the following Learning and Membership Programs:
---
Let's Talk
Schedule a time to talk with Sturdy!