Disney Stock has continued to perform well over the years. In November 2020, they reported a loss of 20 cents per share instead of the expected 71 cents with $500M more in revenue than projected (CNBC). This was achieved despite the Covid-19 pandemic which had a significant impact on businesses worldwide.
As of March 16, 2023, the pandemic situation has greatly improved, with vaccines widely available and most countries resuming their normal economic activities. However, the effects of the pandemic continue to be felt in various sectors, and businesses have had to adapt to the changing landscape.
How did Disney exceed expectations during the pandemic, and what are the implications for your business today?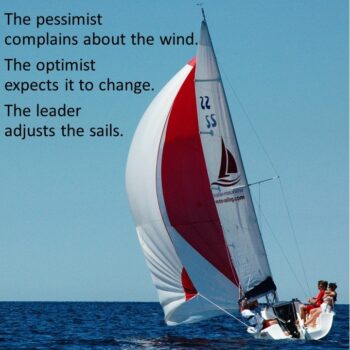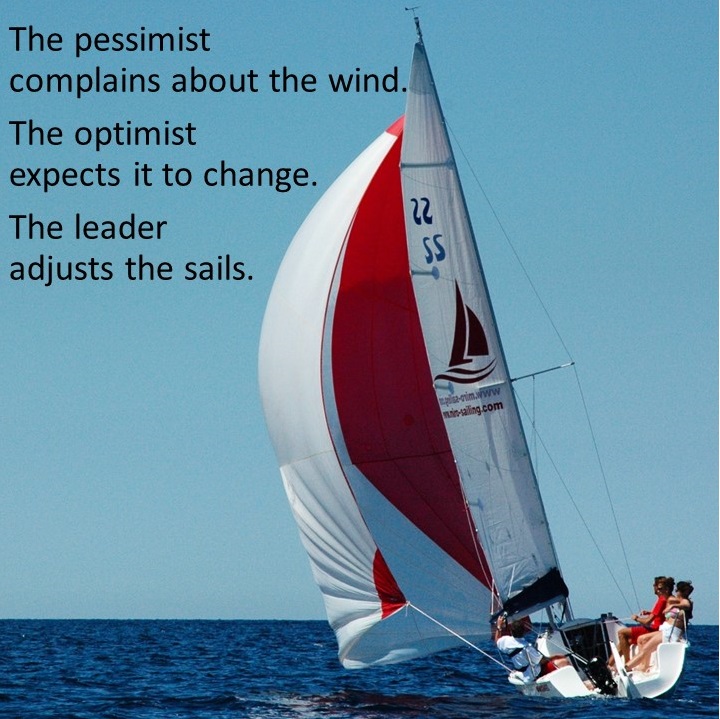 Back in 2020, Disney's theme park revenue was significantly affected due to lockdowns and travel restrictions. However, they were able to exceed overall earnings expectations because of the success of two of their four segments: Media Networks and Direct-to-Consumer and International (Streaming Services), which people could access from home. The segments that posted huge losses were Parks and Studio Entertainment, which required people to go out and get together.
Now that the world has begun to return to normalcy, it's essential to examine what strategies worked for businesses like Disney during the pandemic and how these strategies can be applied today.
The key takeaway is to adapt and find ways to provide value to your customers, even when external factors change. People still need entertainment, knowledge, and connection. Your business must find ways to deliver your expertise in a manner that caters to the needs of your customers, whether they prefer in-person, remote, or a hybrid of the two.
As you identify and begin to offer additional services to your existing customers, you will become more relevant and trusted in their lives. You have the opportunity to delight them in new ways. Give away what you can, check in with them, and let them know about your new ideas.
Beyond engaging your current customers, your reach will expand. The pandemic has shown that geographic limitations can be overcome through digital means. Let your happy customers know that they can now refer their friends and family from all over the state, the country, or the world. Make it easy to spread the word and share the stories of other customers' successes.
Take action on your key takeaways, add them to your calendar, and share them with key people who will help you make a change. And, as always, reach out if you need help.
Disney's four segments and their 2020 Q4 earnings (from CNBC, and Business Wire):
Parks, Experiences and Products: $2.58 billion, down 61% year over year

Media Networks: $7.21 billion, up 11% year over year Studio

Entertainment: $1.60 billion, down 52% year over year

Direct-to-Consumer and International: $4.85 billion, up 41% year over year
Disney's four segments and their 2019 Q4 earnings (Business Wire):
Parks, Experiences and Products: $6.66 billion

Media Networks: $6.51 billion Studio

Entertainment: $3.31 billion Direct-to

Consumer and International: $3.45 billion