Books and Tools from Sturdy
Nobody's a Mind-Reader: the power of clarity for business leaders and entrepreneurs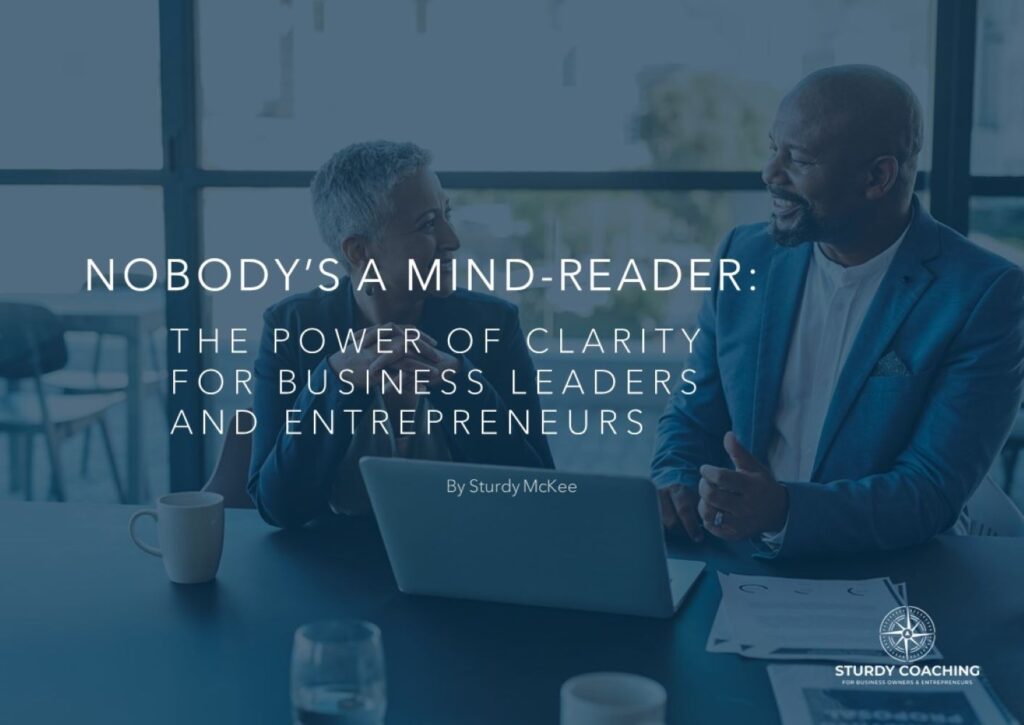 "I have spent the last 30 years traveling worldwide to help businesses be more successful. My expertise is in making complex things simple. Sturdy crushes me in this book. This is one of the best books I have ever read about how to run a successful business. Written in a clear and actionable way, this is something that, if you follow his suggestions, will have a dramatic positive impact on your business. This is a superb, short, and easy read that is phenomenal. I'm not just being nice to the author; I am telling you the truth. I give this my highest possible recommendation."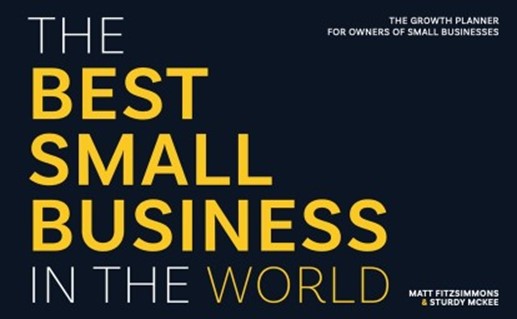 The World's Best Strategy and Growth Planner for Small Businesses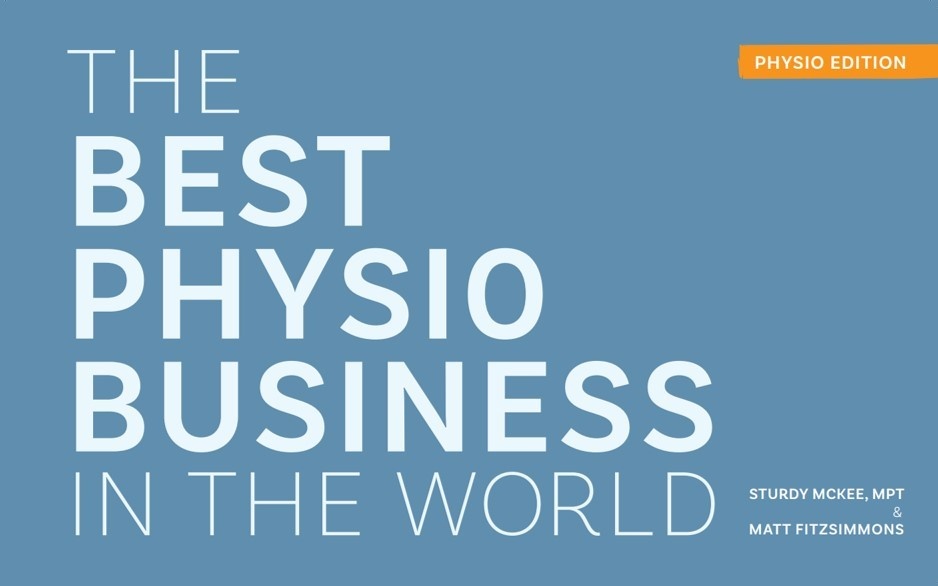 For Physical Therapist Private Practice Owners
The World's Best Growth Planner for Physio Businesses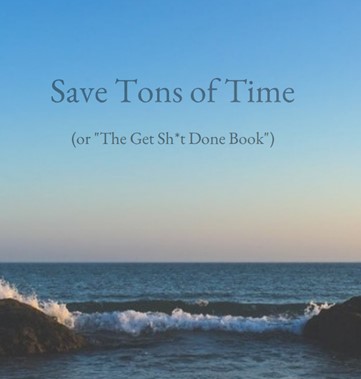 The very free "Save Tons of Time"
(or "The Get Sh*t Done Book")
I created this useful eBook to help you gain control of your hectic schedule and get more accomplished every single day.
If you are feeling overwhelmed, you're "too busy", or you find yourself working really long hours and not getting ahead, start here!
Tools for You and Your Business
________________________________
Recruiting and Hiring A-Players
You have a business to run and grow, a Vision to realize, and a culture to develop and nurture. To do that you need the right people in the right seats!
A-Players —
generate more $$$$

take less time to manage

make customers and clients happy

and contribute to your team and company culture.
Are you able to consistently attract them, find them, and figure out who those A-Players are in an interview process? Watch this video to learn how.
THE 3 MAGIC QUESTIONS EVERY MANAGER SHOULD KNOW AND USE
I call these the "3 Magic Questions" because of the power they unleash in your team members and the improvement they bring to your 1 on 1 meetings. Whether your team members are coming to you with a problem, you are tracking a project's progress, or reviewing KPIs and processes, these "3 Magic Questions" will help you achieve amazing results.
NEW PATIENT AWESOME INTAKE PROCESS
This is the single most important job your front desk people do. By implementing this process, you will convert more incoming calls to paying customers, setting the stage for happy patients, better retention, and reducing your cancel and no-show rates.
If you don't have a repeatable (documented and implemented) process for converting inbound phone calls into paying customers, you NEED to watch this.
Designed for Physical Therapist Private Practices, but applicable to virtually ALL professional services companies, this 6-minute video will thrill your customers/patients, make you a ton of money, and change your world. 
It will help you establish, revamp, and document how your team answers your phones to get amazing results.
This might be the best 6 minutes you spend today.