Sturdy Speaking
I help business leaders with teams of 10 or more increase their cash flow and profit while becoming the leader they want to be.
What makes me different is my experience, empathy, and the fact that I love helping business leaders and entrepreneurs solve problems, learn new things, and implement them, to make the world a better place.
Check out the 2 topics below.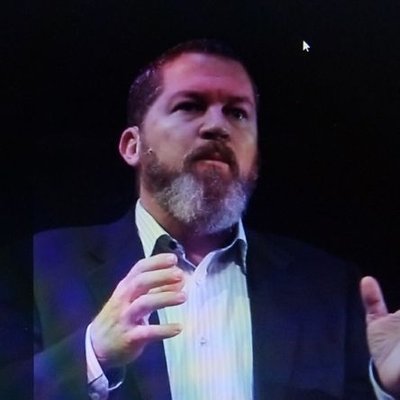 The Best Business In the World: Create an Engaging Culture – that attracts, keeps, inspires, and makes A-Players 
Culture = Cash
Your customer's experience will never exceed your employees' experience.
Your #1 customer is your employee.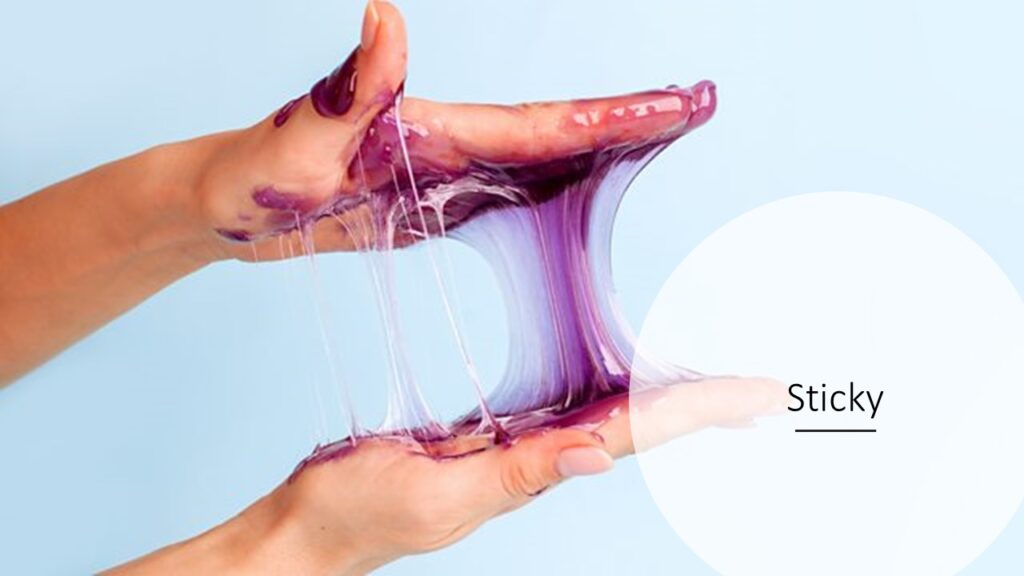 Only 29%-36% of employees in the United States are engaged at work.
35%-45% are not engaged.
And 26%-29% are ACTIVELY DISENGAGED.
You encounter it every day, at the coffee shop, in the grocery store, at school, and at work.
Now envision a world where people are engaged and fulfilled from the work that they do. Imagine how happy they would be. And see yourself contributing to this, making the world a better place to live. 
We will dive into what makes a healthy culture, one that attracts, keeps, inspires, and makes A-Players, and HOW to begin to create that in your business. 
Gen's Y and Z are demanding this more and more. We see it in the Great Resignation, Quiet Quitting, WFH. And it's only going to accelerate. 
"Loved the talk!!" 
"Your presentation was awesome!!" 
"I gained a lot of much needed information from your presentation. Thank you!" 
"Great info!! Can't wait to do that assessment!" 
"Awesome talk today!" 
Is profit more your thing?
Increase Your Profit by over 20% in less than 90 Days 
In one room of 8 entrepreneurs, each with businesses grossing between $1M and $10M, we outlined plans to increase their PROFITS by $4.1 Million. It took less than 90 minutes. 
1+1+1 = 19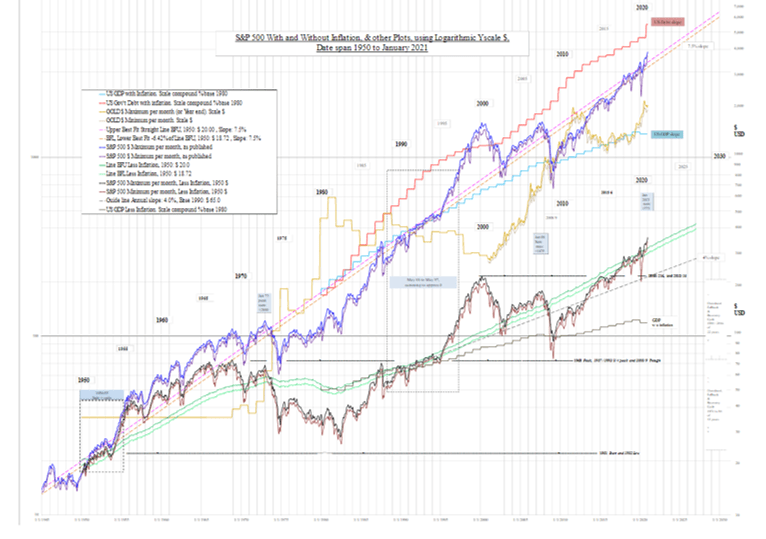 We focus on how small changes can have a tremendous impact on your revenue and bottom line, and how to create and implement processes to implement those changes effectively, consistently, and sustainably.
Be ready to roll up your sleeves as we will workshop a solution to dramatically increase your profit in the next 90 days.
What people are saying:
"Down to earth. Funny, but no nonsense. Very knowledgeable. Great session."
"Excellent speaker, incorporated participation and interaction!!!"
"Probably my favorite session." (at APTA's CSM – the largest Physical Therapist Conference in the world)
"Sturdy provided a great environment to share different things about business leadership. He also provided examples of how to coach employees and improve performance to improve financial achievement and value in a private practice."
"Very good course. Very much enjoyed it and can't wait to incorporate into my business." 
Note to Meeting Planners:

 
My primary goals are to turn the audience into raving fans and make you look good. 
I customize everything for you and your audience. I work directly with you, the organizer, to understand your audience, your desired theme, and your goals for the presentation. The titles and concepts above can be tailored, and customized to create the perfect program and experience for your audience.
These talks take about 60-90 minutes. I am happy presenting to a small leadership team or a room of 1,000+ people. It's all up to what works best for you. 
For more information, please contact me directly. I handle all of my own scheduling and arrangements, so there is no delay or go-between for you to deal with. My goal is to make this super easy for you and to make you look great to your audience and members. 
I look forward to talking with you.
Fortunate
"I feel very fortunate to have Sturdy in my corner. Times are tough with profit margins shrinking and regulations increasing. I've been very impressed since day one working with Sturdy. He has a systematic and comprehensive approach to building and supporting the growth of my business."
Garrett Akahoshi, MPT, CSCS, OWNER
Peak Physical Therapy – Cupertino, CA
Great Session
"Down to earth. Funny, but no nonsense. Very knowledgeable. Great session."
from Increase Your Profit by 20-50% in only 120 Days
PPS 2018
Great Presentation
"Great presentation today Sturdy. The content was unique and new…fresh. Thank you for sharing."
LINDA BORYSKI
OWNER AT SASKATOON PHYSIOYOGA
Can't Wait
"Thanks for sharing! Your presentation was great. Can't wait to start weekly one on one staff meetings this Thursday!"
DAVID ETTINGER
FOUNDER AT FORWARD PHYSICAL THERAPY
More Sturdy!
"I'm still hearing from owners about your talk… They want more Sturdy."
CHAD MADDEN
BREAKTHROUGH PT MARKETING
Profound
After working with Sturdy… "I did around 800 fewer visits. BUT.. my profit margin almost doubled going from 7% to 13% and I made $20,000 more in revenue on fewer visits. So if you want to talk about profound, I would say that certainly qualifies!"
MARC STEWART
Founder, Johns Creek Physical Therapy

Why is "IMPLEMENT" in the middle of this page?
A quick note about knowing versus doing.
None of the items you will learn, from these presentations, from my blog, from coaching, from books, or from anywhere else, matter at all unless you implement them. It's where the rubber meets the road, where the magic happens, where your imagination becomes reality. 
That's why all of my presentations come with a workbook and exercises to use during and after afterward. This way everyone has tools to take what they've learned and implement their learnings in their businesses.