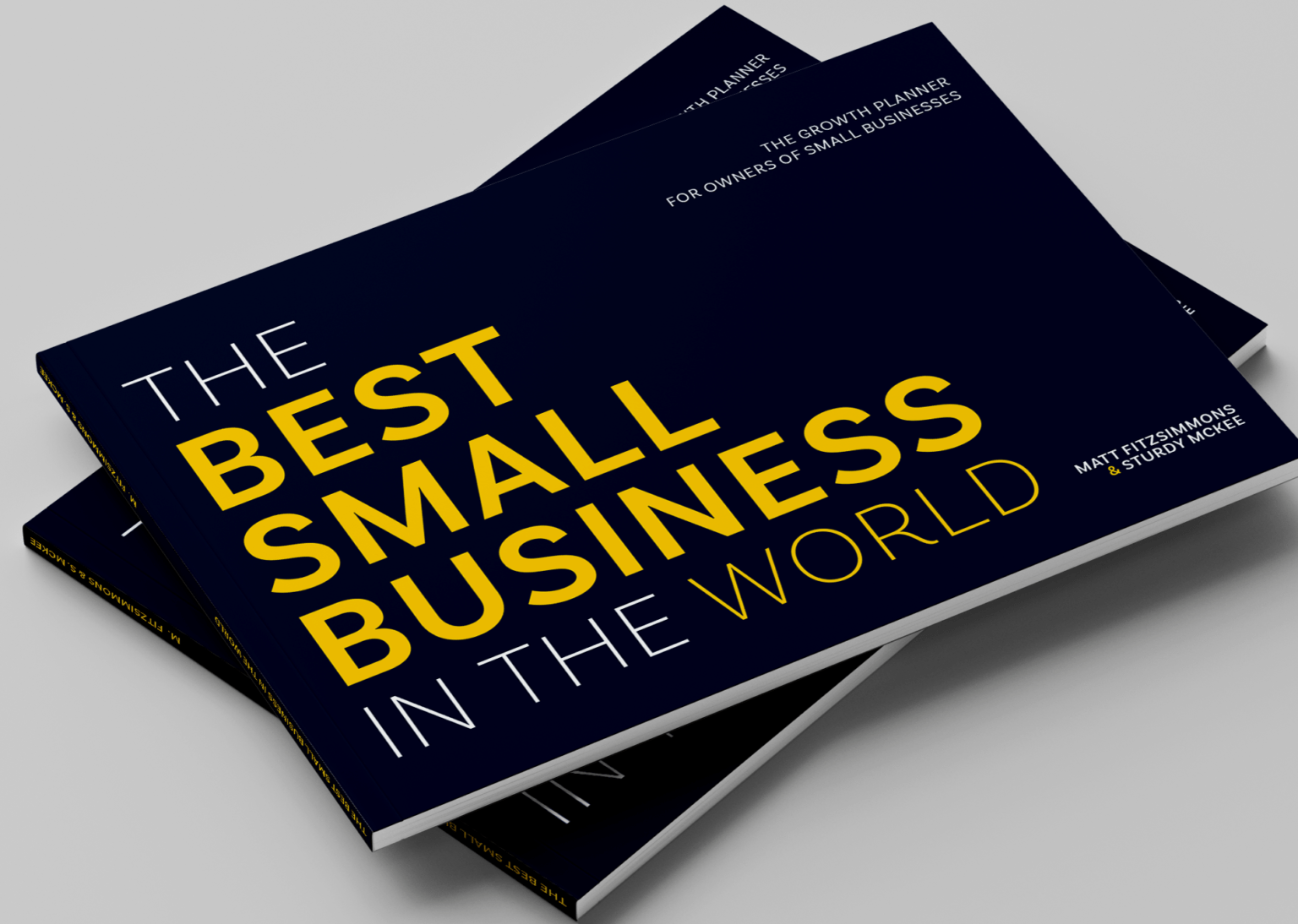 The Best Small Business in the World
Because you are good at that thing you do, but you didn't learn about running a business in school. 
The Best Small Business in the World Program is the simplest, easiest way to get the business training you need to thrive.
Business education, tools, community, and access to the authors. All for less than $300.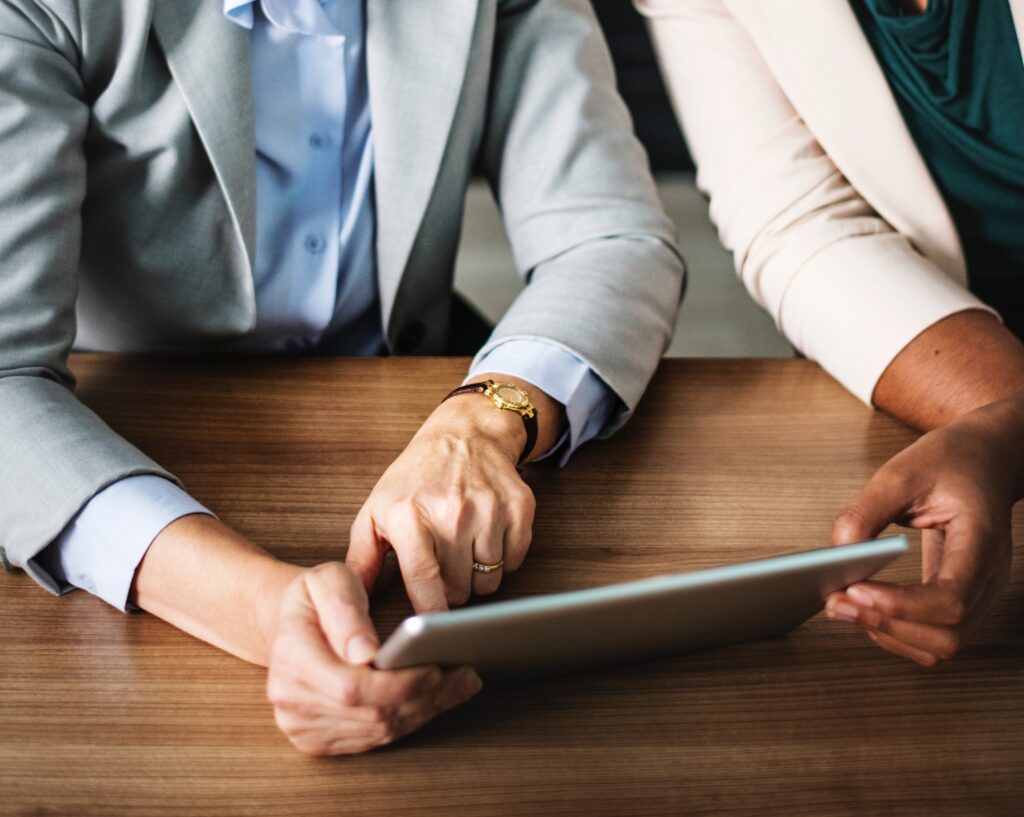 Elite 1 on 1 Coaching may be for you if you are highly motivated to learn and grow your business, have employees, generate >$1M ARR, and are coachable.
1 on 1 coaching is one of the best investments you can make in yourself and for your business. 
We create a bespoke plan and customize all aspects to your needs and context. 
Up to 3 people, including your partners or leadership team can be accommodated.
All trainings, workshops, strategy days, templates, tools, and even training your managers are included.
One set, predictable fee. No hourly invoicing. The only additional charge with this program is if I travel to you. 
Speaking and Training
I love teaching and training business owners and entrepreneurs. I have presented on a variety of business and professional development topics, and I am happy to work with you to create a presentation customized to your needs. I believe that your business should be Simple, Easy, and Profitable. Everything I do is focused on making this so. 
For more on my Speaking, Training, and Workshops, including the topics I am passionate about right now, please visit my Speaking Page. Or you can contact me directly with your specific needs. I work directly with you to make your event memorable and valuable for all who attend.  
Fortunate
"I feel very fortunate to have Sturdy in my corner. Times are tough with profit margins shrinking and regulations increasing. I've been very impressed since day one working with Sturdy. He has a systematic and comprehensive approach to building and supporting the growth of my business."
Garrett Akahoshi, MPT, CSCS, OWNER
Peak Physical Therapy - Cupertino, CA
Great Session
"Down to earth. Funny, but no nonsense. Very knowledgeable. Great session."
from Increase Your Profit by 20-50% in only 120 Days
PPS 2018
Great Presentation
"Great presentation today Sturdy. The content was unique and new…fresh. Thank you for sharing."
LINDA BORYSKI
OWNER AT SASKATOON PHYSIOYOGA
Can't Wait
"Thanks for sharing! Your presentation was great. Can't wait to start weekly one on one staff meetings this Thursday!"
DAVID ETTINGER
FOUNDER AT FORWARD PHYSICAL THERAPY
More Sturdy!
"I'm still hearing from owners about your talk… They want more Sturdy."
CHAD MADDEN
BREAKTHROUGH PT MARKETING
Profound
After working with Sturdy… "I did around 800 fewer visits. BUT.. my profit margin almost doubled going from 7% to 13% and I made $20,000 more in revenue on fewer visits. So if you want to talk about profound, I would say that certainly qualifies!"
MARC STEWART
Founder, Johns Creek Physical Therapy